Events
There really is no limit to what you can use a party bus for. Some popular events that people always get a party bus for is a wedding, prom or homecoming, and a night out. All events that have a huge amount of people who want to travel together. We are great for events with children, sports games, bachelor/bachelorette parties, and more. With a party bus, you don't have to worry about drinking and driving. You and everyone you are with, can enjoy themselves and not worry about having to stay sober to be the designated driver. You will have a chauffeur who will make sure that you and your guests get to where you need to be, safely. Take a look at the photos of events below that our guests have sent us that shows how much fun they had on our buses.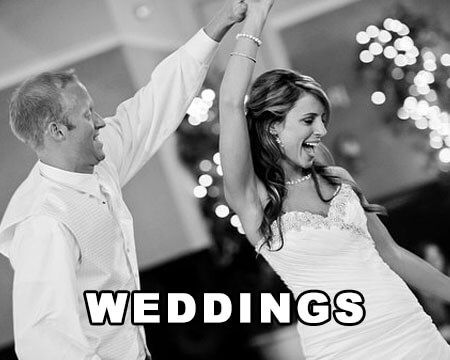 Weddings are filled with magic and love. Two people come together to make a promise to always love each other. Don't let something ruin the great mood you are in. Work with a trustworthy company that will provide you and your guests the best transportation to and from the wedding. Call us today to make a reservation.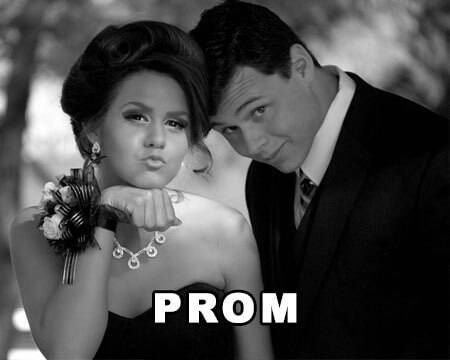 Prom is a time each student is looking forward to, whether they want to admit it or not. Everyone is hoping that someone asks them or their nervous to ask someone. Girls get to go dress shopping and boys get to rent a tux. The night of is filled with fun, dancing and laughter as they hang out with their friends for the night.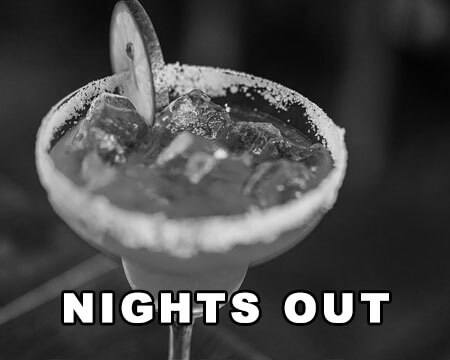 Night out is what everyone deserves once in awhile. Everyone works hard at their job and some also take care of their family at home. It can get pretty stressful at times. Take time to relieve that stress. Go out to the bars or go dancing, what ever you like to do. No need to worry about having a designated driver.